Are you ready to CELEBRATE?!
April 16, 2017 @ 11 AM
9315 Broadway
We are so excited for Easter 2017 at Watershed! Join us for a time of celebrating our Risen Savior, Jesus Christ!
This Easter will be one to remember. We encourage you to bring your loved ones - family and friends - with you! At Watershed, EVERYONE is welcome. Our goal for you and your loved ones this Easter is to feel loved and welcome in our service. If you have been wanting to come and see what this whole "church" thing is about, we HOPE that you will come give us a try on Easter Sunday!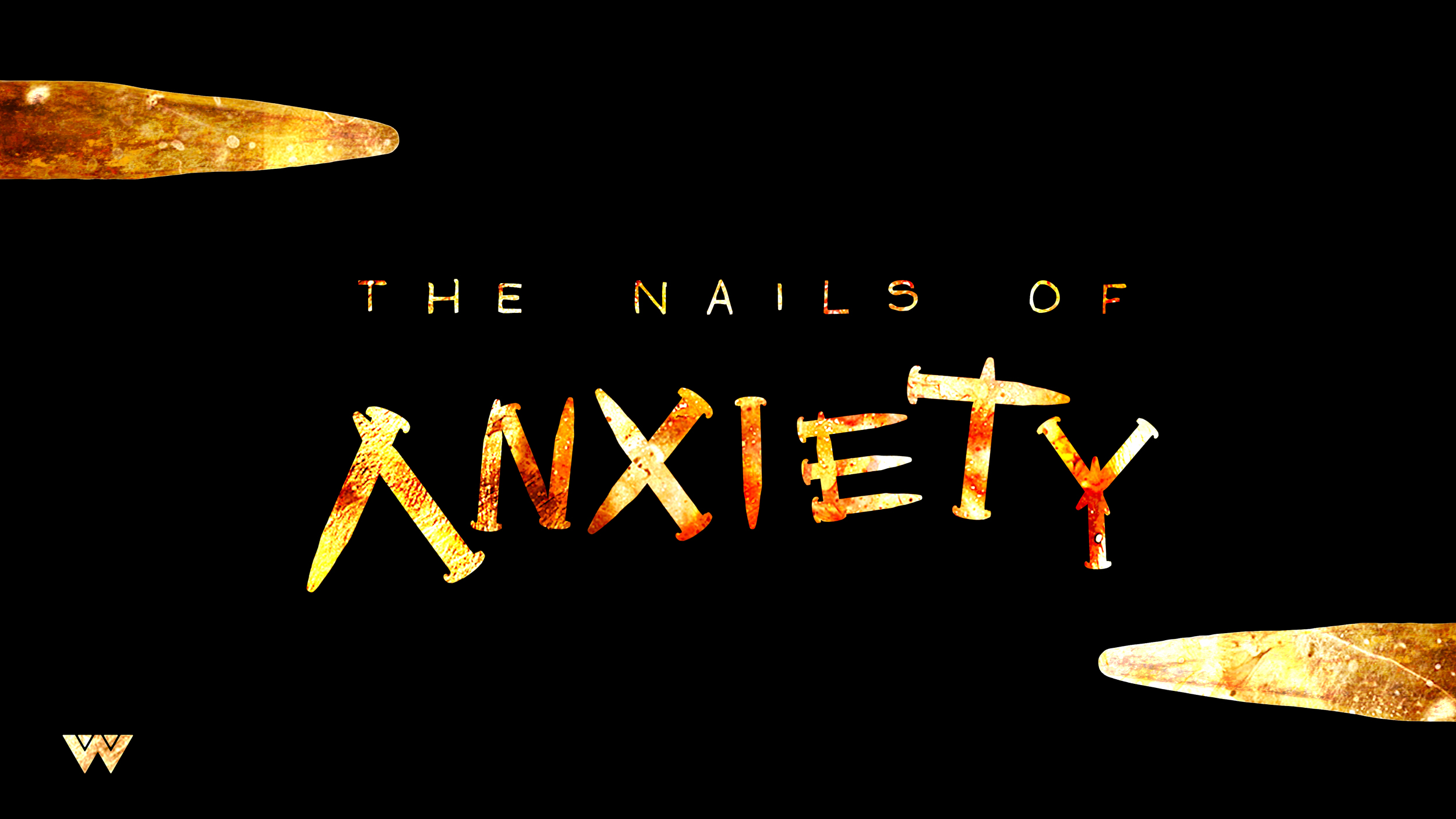 We will be beginning our new message series, "The Nails of Anxiety". If you are struggling with anxiety, fear, worry, or stress, you NEED to come and hear what the Word of God has to say about it all. More importantly, we are going to discuss about how Jesus overcame anxiety and was victorious in His life, death, and resurrection!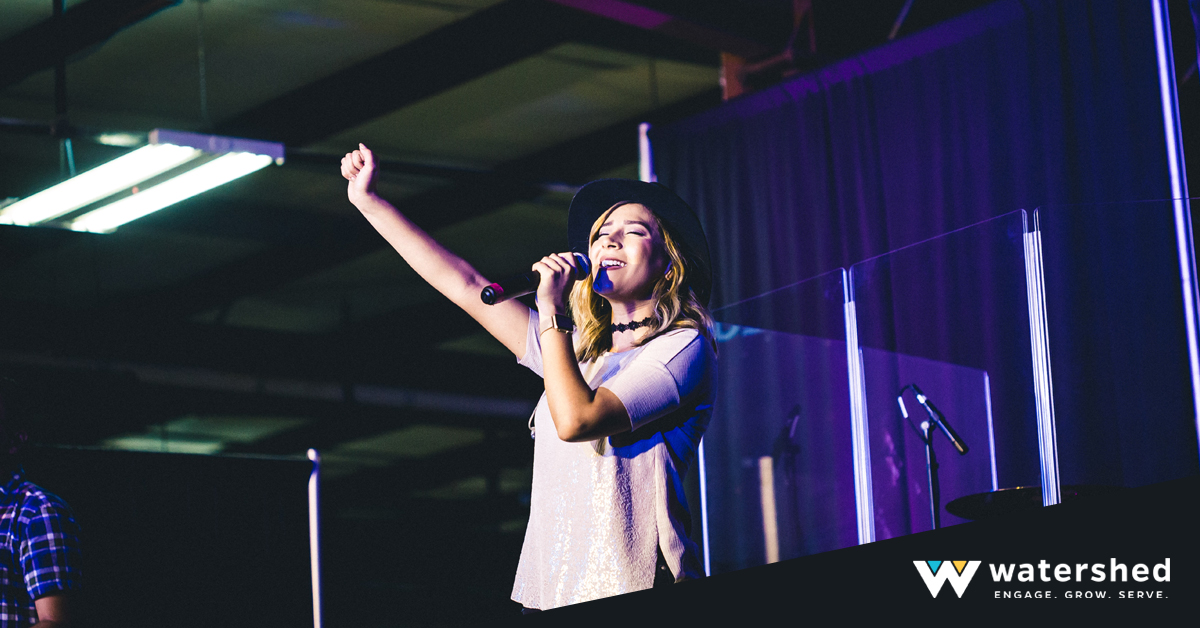 What can you expect this Easter at Watershed?
Our Easter service will consist of a powerful and meaningful time of praise and worship by Watershed Worship, a safe and fun atmosphere where EVERYONE is welcome, encouraging and uplifting words by Pastor David Miracle, and we can't forget, FREE COFFEE and REFRESHMENTS!
NEW WATERSHED BUILDING
9315 Broadway, San Antonio, TX 78217
For this special service, Watershed is meeting at the new facility off of Broadway & 410. Childcare will be provided!
If you have any questions about Easter 2017 at Watershed, please reach us at our offices: (210) 824-0539